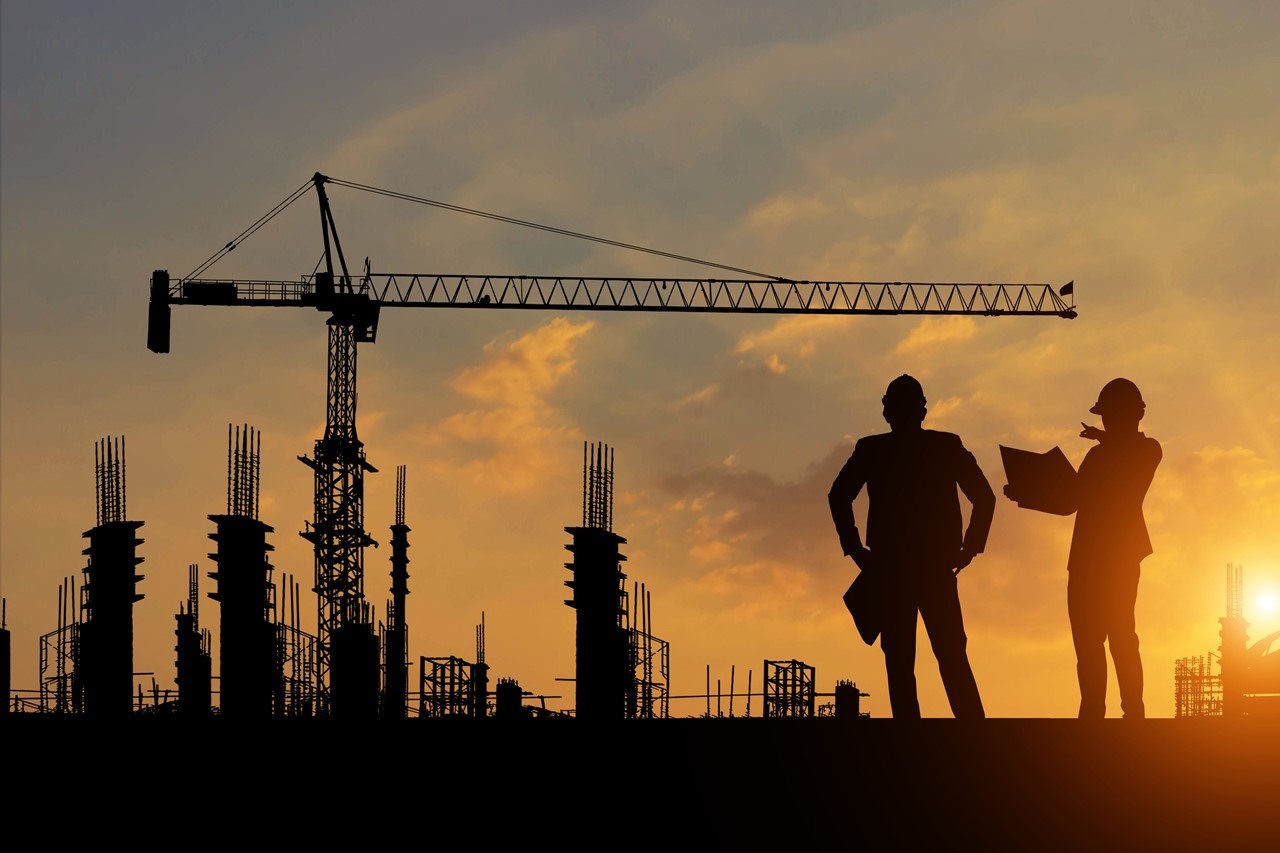 Since the surety industry is highly specialized, you need a proven team you can trust. Our dedicated Surety Department has 100 years of combined experience. And since our team is continually updating their certifications and refreshing their knowledge of the ever-changing surety industry, you can have confidence knowing that we are handling the details.
Our long-time relationship with the top bonding companies allows us to write numerous types of surety bonds for our clients. We write both contract and court surety bonds. Give us a call to learn how we can help your company move forward with confidence.
Questions about court bonds? Contact Angie below.