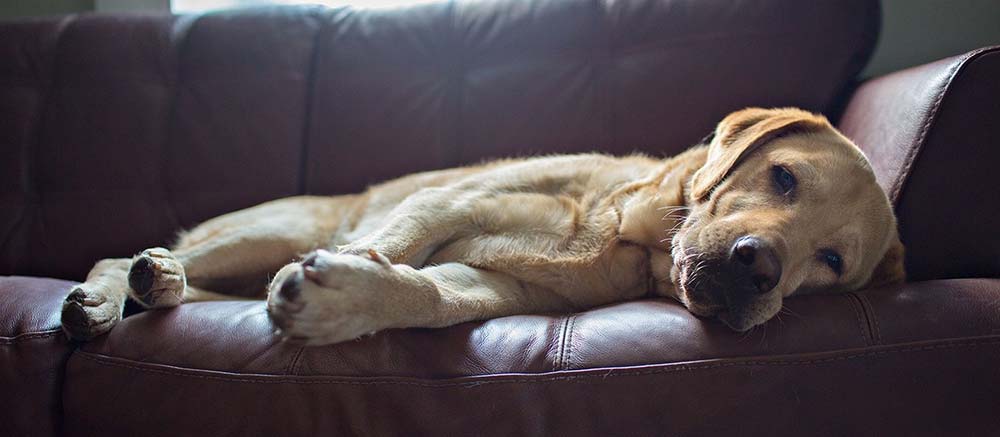 Your home is not just bricks and lumber.
And WHEN, not IF something happens to cause you to need to file a claim, there's no worse feeling than finding out, only after it is too late, "that certain something" wasn't covered.
Starke will do everything we can to make sure that never happens. We care about our customers, so we do our homework. We ask lots of questions about what's important to you. This eliminates any "oops, I thought that was covered" realizations when you file a claim.
And because we only represent carriers that have a great reputation for paying claims and a strong financial structure (A.M. Best Rated), you can trust that Starke has you covered to the best of our abilities.
So get started today with an online quote, come see us downtown at 210 Commerce Street, or call one of our Account Advisors (334-263-5535).