Move your career forward with confidence.
Do what's right. Work hard. Study hard. And give back to the community. Our values have shaped our success and guide us in determining who we hire to move our company forward.
If you have what it takes (integrity, hard work ethics, willingness to learn and a desire to make a difference in your community), you will be sharpened by working closely with some of the best insurance professionals in their field and continually adding to your knowledge. In fact, Starke Agency has over 30 professional designations, more than any agency in Central Alabama. Therefore, you can expect a competitive environment where "work wins" and your expertise gives Starke Agency clients confidence moving forward. And all the while, you will be moving your career forward.
Competitive Compensation and Benefits
Your hard work is rewarded. You can expect competitive compensation and benefits. Some of the benefits you will receive as an employee are as follows:
Health Insurance (Family or individual)
Group life insurance
Group disability insurance
401(k) (Employer matching) and profit sharing
Participation in company wide bonuses
Access to an employee cafeteria plan to purchase dental, cancer, short term disability or payroll life
Paid time off
Paid holidays
Bereavement leave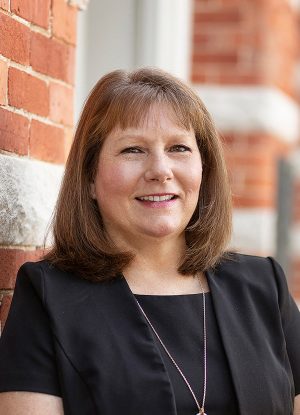 Starke Agency, Inc.
Attention: Cindy Howton
P.O. Box 4359, 210 Commerce Street
Montgomery, Alabama 36103-4359
[email protected]
Starke Agency, Inc. is an Equal Opportunity Employer.