An accident brings plenty of stress without piling on paperwork. You will be able to contact our dedicated claims manager 24/7 to ensure your claim is properly handled.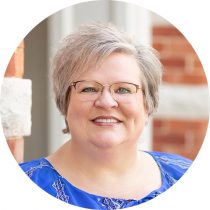 Dedicated Claims Advocate
334-387-4327 Direct
[email protected]
After-Hours Claims 24/7: Call 866-294-2413.
If you would like to report your claim directly to your insurance company, please refer to the list of carriers below.
800-346-0346 x1363 Personal and Commercial
800-264-4143 Glass Claims Auto
www.autoowners.com
800-252-4670 Personal and Commercial
800-252-4670 Glass Claims
www.chubb.com
The Cincinnati Insurance Companies
877-242-2544 Personal and Commercial
877-588-4527 Glass Claims
334-272-0559 Local Claims Adjustor
www.cinfin.com
Travelers Insurance Company
Berkley Southeast Insurance Group