We're going to assume that if you're reading this you know what a short-term rental is. Or, perhaps, you are looking for advice as to how to insure your home/apartment as a short-term rental? Either way, we've got it covered. Ever heard of AirBnb or HomeAway? Businesses like these have been growing exponentially and are beginning to raise questions about insurance, whether as host or client.
Why is short-term renting on the rise?
Businesses like AirBnb have been on the rise as millennials are attracted to a type of "sharing economy". Not only is it attractive in that you will be helping someone personally make money, but you will also be saving money yourself. The average night at a home on AirBnB or HomeAway is cheaper and sometimes more convenient than your average hotel. It presents a homey feeling that isn't the standard when traveling out of town.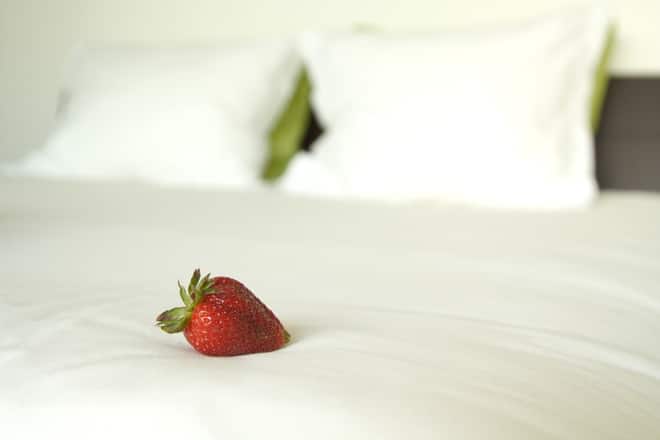 How is insuring short-term rentals different from a home owner's or renter's policy?
With AirBnB there is a "Host Protection Program" for all hosts of short-term rentals. The program includes up to 1$ million in coverage. However, this coverage is for legal liability only to guests or others; in addition, if would not cover damage to your property (i.e. house, loft) or items located in host property (i.e. tables, electronics). While your homeowners or renters policy may provide some protection in very limited situations, this is not the place to look for coverage. Especially if you plan on your home or apartment being rented out regularly to people you do not know personally.
Quote with us today!