As we enter the new year, we can't help but look back at 2019 and what it meant to our business and others' on Commerce Street. There were many celebrations in 2019, but it's safe to say that three neighboring businesses celebrating milestone anniversaries within just a few months is unprecedented. "We certainly have a lot of longevity and dedication to client service here on Lower Commerce Street. It's been a big year for Jackson Thornton, Starke Agency and Beasley Allen; we're proud of the commitment of all three firms to our community for so many years," commented Ned Sheffield, president and managing principal of Jackson Thornton. Jackson Thornton is celebrating 100 years of service as a certified public accounting and consulting firm.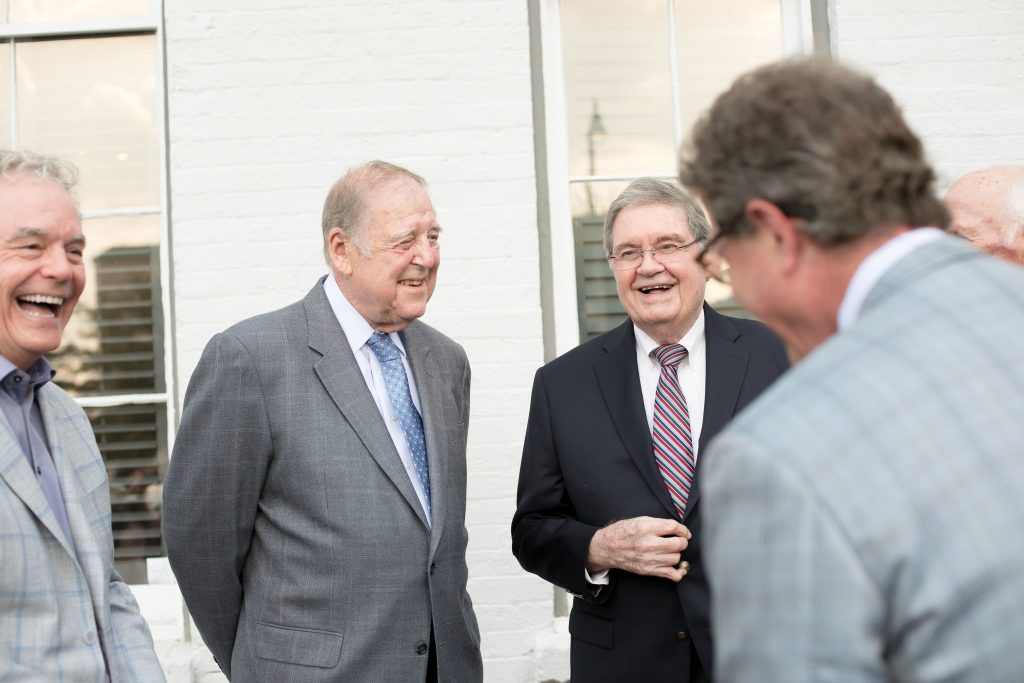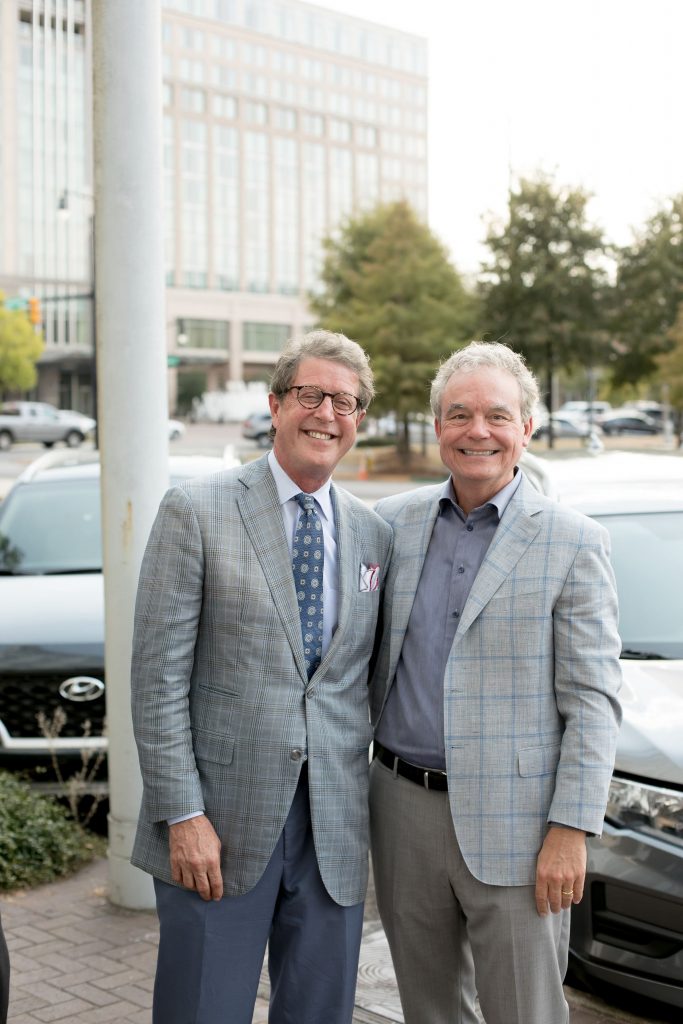 Bolling P. "Trey" Starke, III, president and CEO of Starke Agency added "The common denominator between our organizations is the forward-looking approach we employ in managing them. This client-centric approach allows us to grow and move forward decade after decade. By staying relevant, our organizations have built a strong foundation for our customers, employees and the communities we serve." The Starke Agency recently celebrated 90 years providing insurance and risk management to people and businesses.
"Although our firm did not start on Lower Commerce Street that is where we consider home," said Beasley, Allen, Crow, Methvin, Portis and Miles, PC, founding attorney, Jere Beasley. "The downtown area is a special place historically, and it's one worth investing in. I'm proud of the work we have done for our clients and the history that is being made within this block of our great city." Beasley Allen Law Firm celebrated 40 years as a plaintiff's law firm earlier this year.
Each firm has celebrated its milestone anniversary throughout 2019 with various events, ribbon cuttings, parties, special projects and philanthropic donations.