It's National Small Business Week and all things small business are being celebrated!
Small businesses are absolutely vital to the U.S. economy. More than 30 million small businesses employ close to 59 million people in the U.S. And this makes up more than one-third of the country's labor force. Take a look at the U.S. economy overall. Small businesses generate around 44% of the U.S. gross domestic product (GDP).
Declaring National Small Business Week 2019
As President Trump put it Monday,
"The success of our small businesses depends on leadership and vision from all perspectives and backgrounds. Approximately 10 million American small businesses are women-owned; 29 percent are minority-owned; and nearly 10 percent are veteran-owned. As our Nation continues to enjoy record low unemployment, with African-American, Hispanic-American, and Asian-American unemployment all having achieved historic lows, we recognize that much of this success is due to small businesses creating two out of every three net new jobs in our booming economy."
About 1 in 5 firms or businesses are locally and family-owned as well, according to the SBA. And while speaking of family owned-small businesses—we are one! In fact, over 50% of our total revenue is generated by locally owned small businesses in the River Region.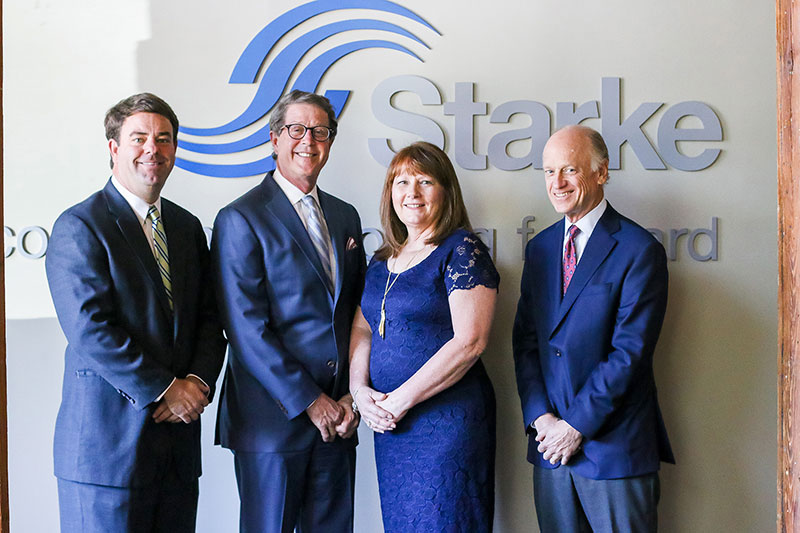 2019 marks our 90th year of service in and around the River Region. And because we are a third-generation-owned small business, we know the value of teamwork and community.
We only have you to thank! Let's keep more small businesses alive for 90 years and longer. Together we can have "confidence moving forward".