Memorial Day is just a few weeks away. So, while your making your plans to head out to the lake for a weekend full of fun, you still need to take precautions.
Just liked you would have a life jacket packed in the case it would be needed, you should make sure you have the right insurance coverage for your boat or watercraft.
Many people assume their homeowner's policy covers their watercraft as well. In some cases, that is true. Boats with small engines (<25 mph) and canoes are covered subject to your homeowner's deductible. However, most boats and jet skis need additional watercraft insurance.
What a typical boat policy does and does not cover: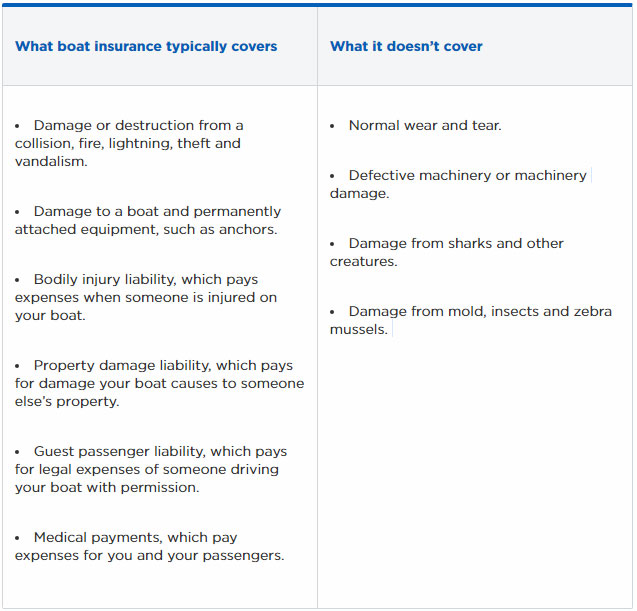 Discounts are available for your boat policy, much like the discounts available for your auto coverage.
If you think you may need extra coverage on any of your watercraft or have any questions regarding discounts on your policy, click here and fill out our quote form! Or you can just give us a call at 334-263-5535.