The decade begins the year after WWII began. Bolling, better known as "Bo", left the states and went to Germany to serve with the Red Cross during the War. He had tried to enlist but due to his age (late 30's), he was denied.
He used the influence of Senator Lister Hill (a Starke University graduate) to find a placement. He believed it was every male American's patriotic duty to support the war regardless of age.
His brother, George Cary Starke, better known as "GC Starke" stepped in to run the business while Bo was across seas. The agency had already expanded into real estate as well during this time.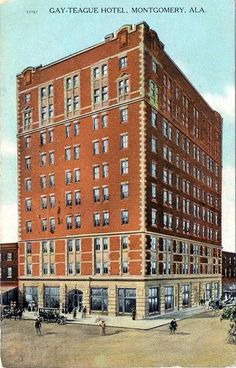 After Bo returned to the states, business disagreements between the family began to surface and Bo questioned his brother's patriotism. "GC" left the agency and took the real estate practice with him. It later became known as Starke Brothers Realty Co., Inc.
Bo then moved the agency to its second location at the Frank Leu building, which was later imploded. Current President, Bolling P. Starke, III, brought his son, Bolling P. Starke IV to watch the event in October of '97.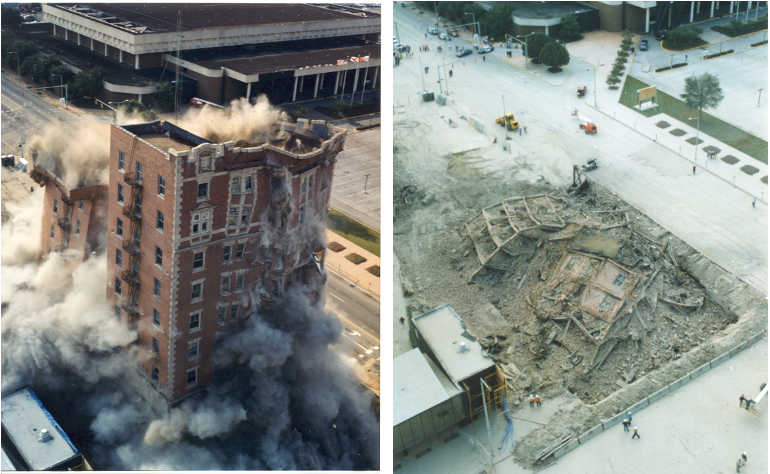 After the War, the agency was still just a two-person operation and despite what the country and economy had thrown at it in its first 10 years, the agency continued to thrive with confidence moving forward.
After all, our motto—borrowed from Starke University, is "Omnia Vincit Labor" meaning Work Wins. Bo proved the motto to be true in his first two decades at the agency.