In 1962 Bolling P. "Bo Bo" Starke, II, joined the agency after two years of military service. Current President, Trey Starke, recalls being told that at the time the agency profits were split between the three family members—Bo Sr., Bo Bo, and Joe.
Bo Sr. would take a set amount and the remainder would be split 50/50 between Joe and Bo Jr. Some months Bo Jr. and Joe wouldn't receive a paycheck and both had young families. Joe eventually left the agency because of the financial situation and became a distinguished aviation adjuster going to plane crashes all over the world.
By 1966, Bolling P. Starke, II, was now president of the agency. There was a huge shift in the industry with the advent of the "Homeowners" policy, or package policies in general. This would change the way insurance policies were written and sold in a significant way.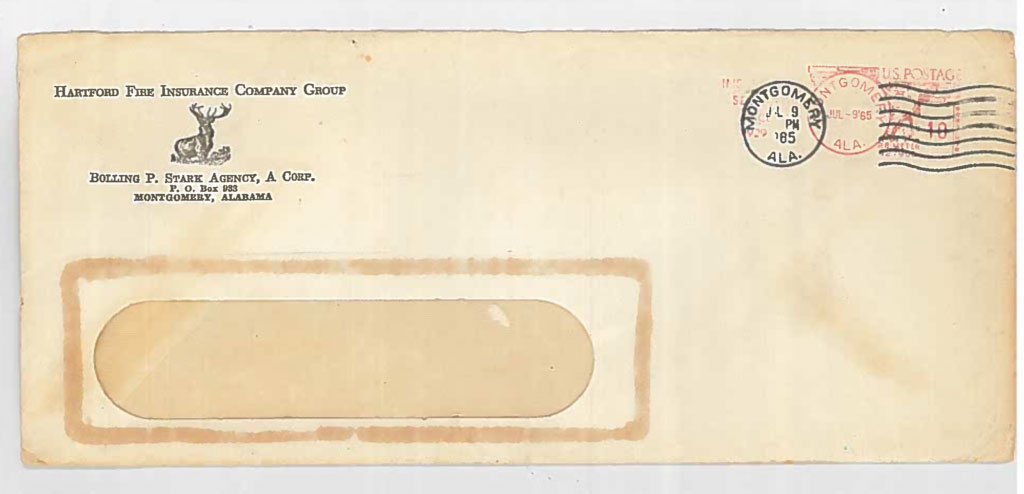 Before the 1960's, all lines were sold separately. No package policy existed; therefore, every business or person would have multiple individual policies; i.e. fire, liability, flood and so forth.
Bo remembers they were all filed separately, too. By line and by month. It was laborious to reference all the different lines a commercial or personal client would have.
The '60s brought a "counter culture" revolution that caused the closing of Starke University as it was a military academy.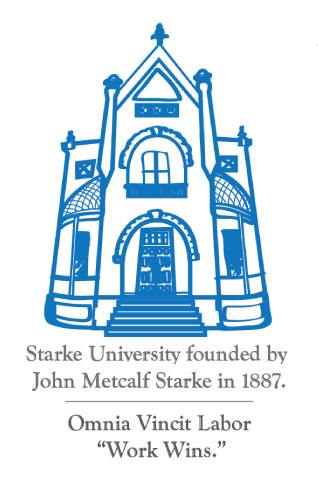 It was education that brought the Starke family from Virginia to Montgomery, but it was insurance that kept the family deeply rooted in the city