Bo had been working at the agency for almost 10 years when he decided his father, Bo Sr. was spending more time at the Beauvoir Club than he was in the agency. So, he decided to tell his father he would buy the agency from him.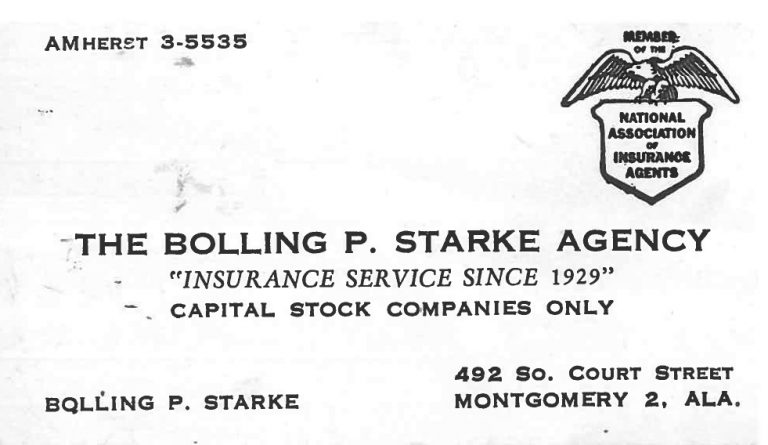 Bo Sr., knowing Bo's finances, "dared" him to try. Bo took the dare seriously and went to the Alabama National Bank for a loan. Somehow, he was approved. He bought the agency from his father and Bo Sr. retired in 1972.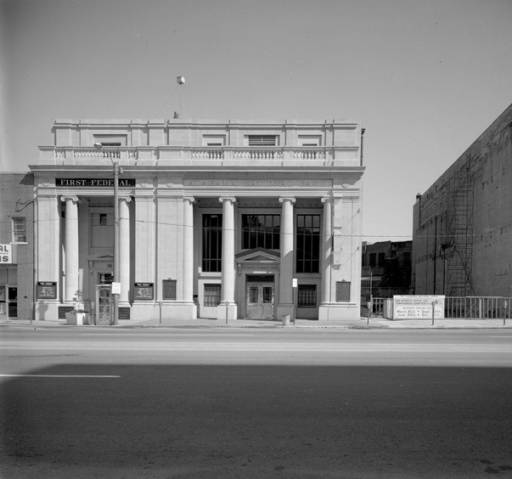 It wasn't until later that Bo found out a local businessman—and godfather to Trey—June VonGal, was a director at the Alabama National Bank and had cosigned the loan, allowing Bo to buy the agency from his father.
As you can guess, Bo kept the momentum going. After all, it was in '74, when Bo wrote Hudson Industries, doubling the agency's revenue and bringing its Gross Premium to about $500,000.
Bo moved the agency to its third location at 492 South Court St. Montgomery, AL.