About Starke | History of our Company

Starke Insurance Agency has been providing coverage, protection and outstanding customer service to the people and families of the River Region and beyond since 1929. Beginning with Bolling P. Starke Sr., Starke has remained a family business for over 90 years. For a description of our designations, click here.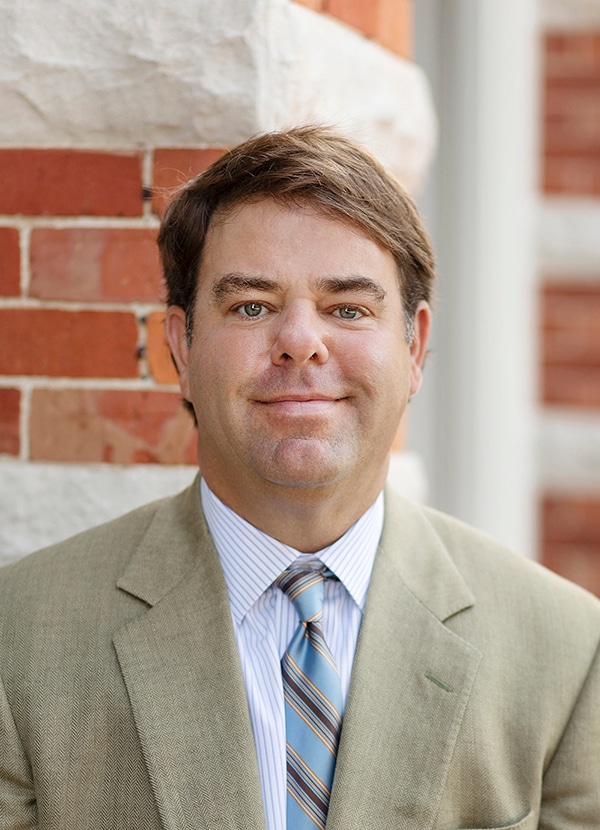 J. Kyle Drumwright, AFSB, CIC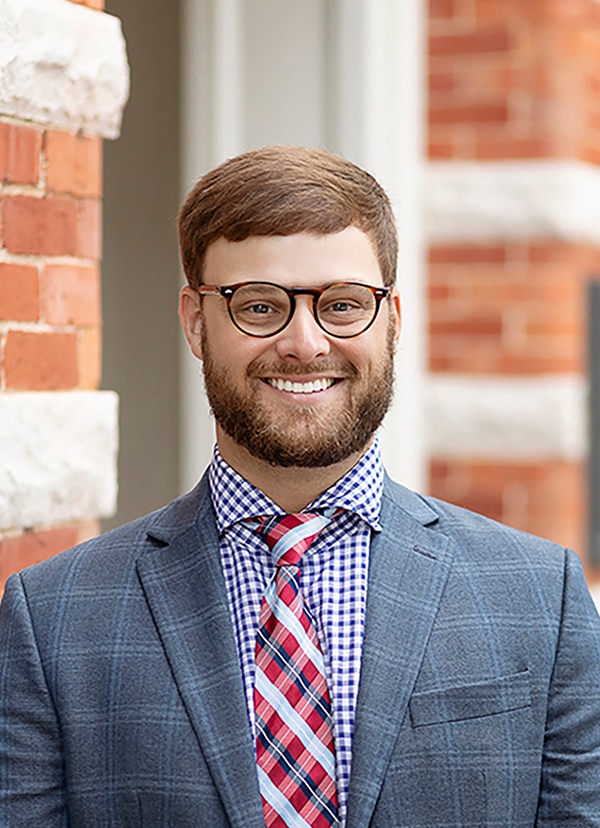 Andy Flowers, CPCU, RPLU, ASLI, CIC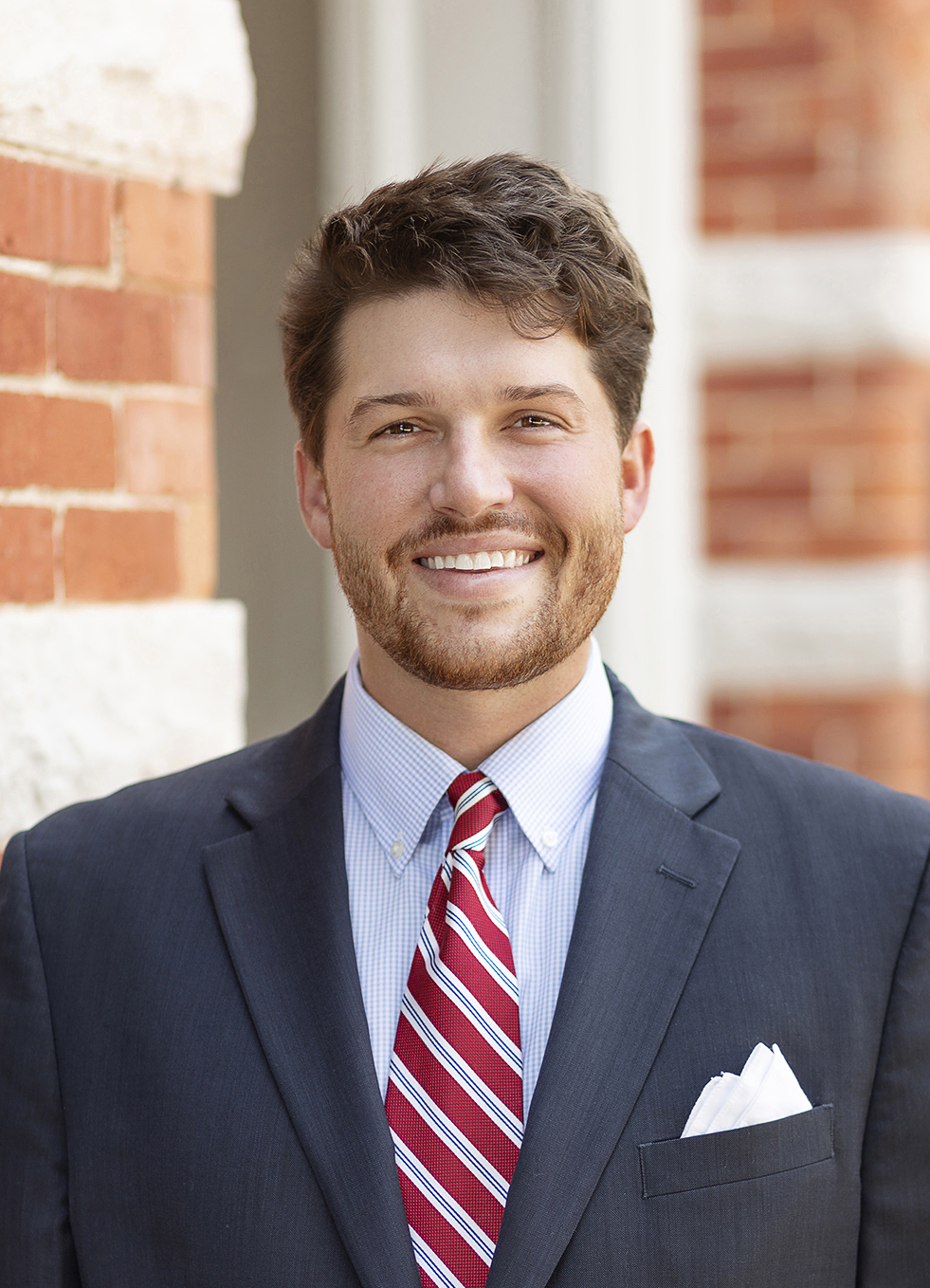 William H. Van Hooser, Jr.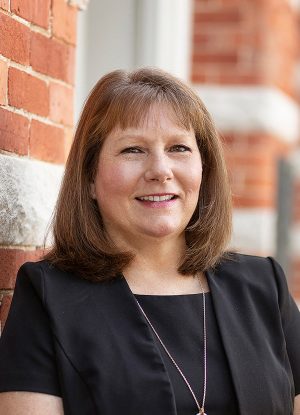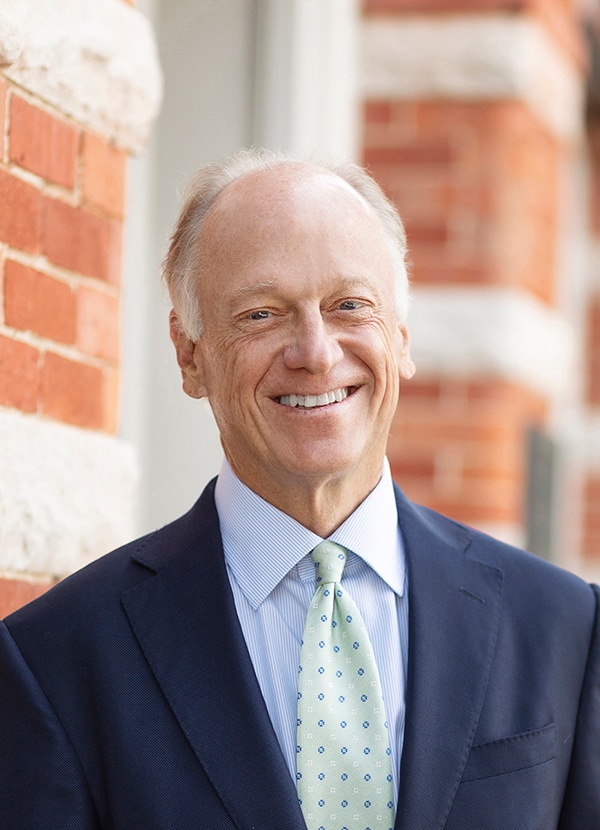 Charles Harris, III, CIC, CRM, CPRM, CSRM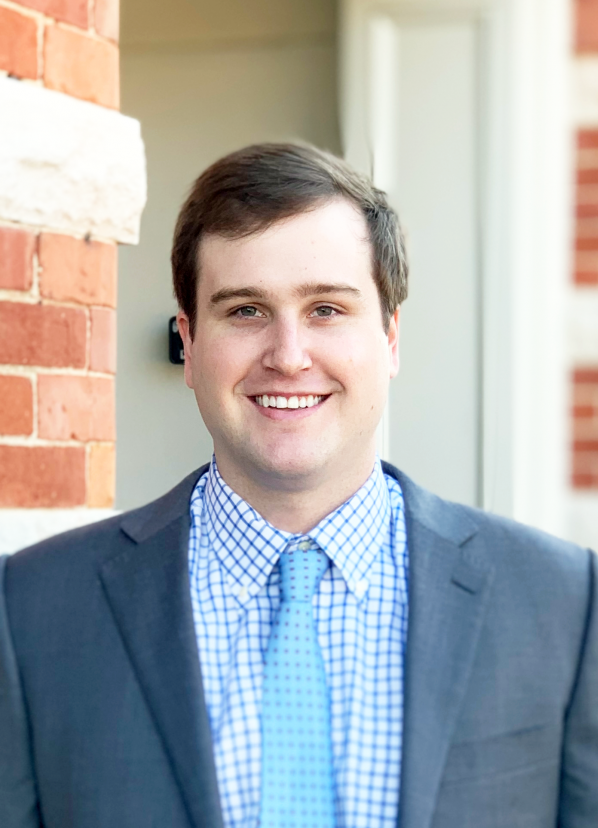 Will Clements, CPCU, TRA, ASA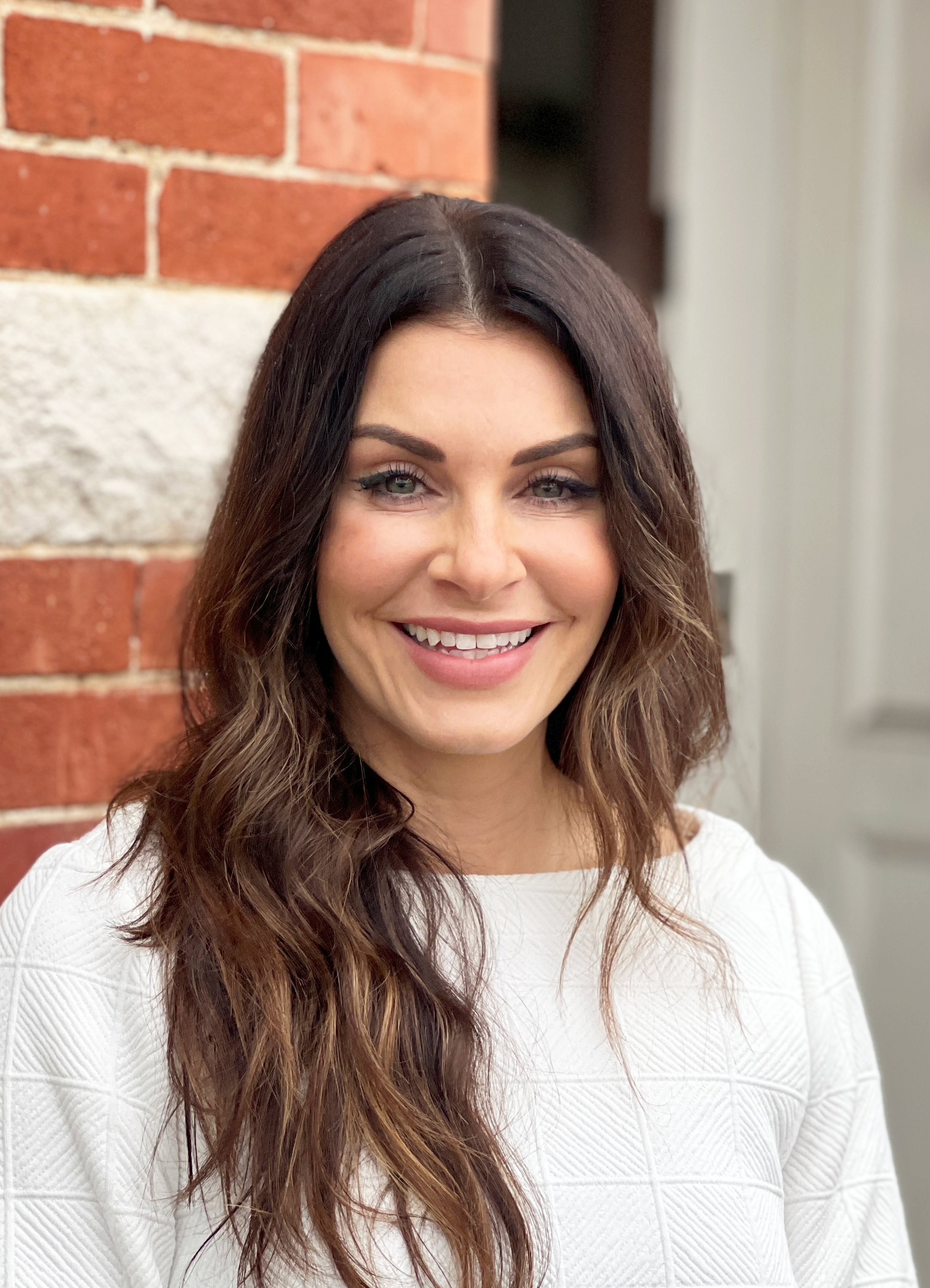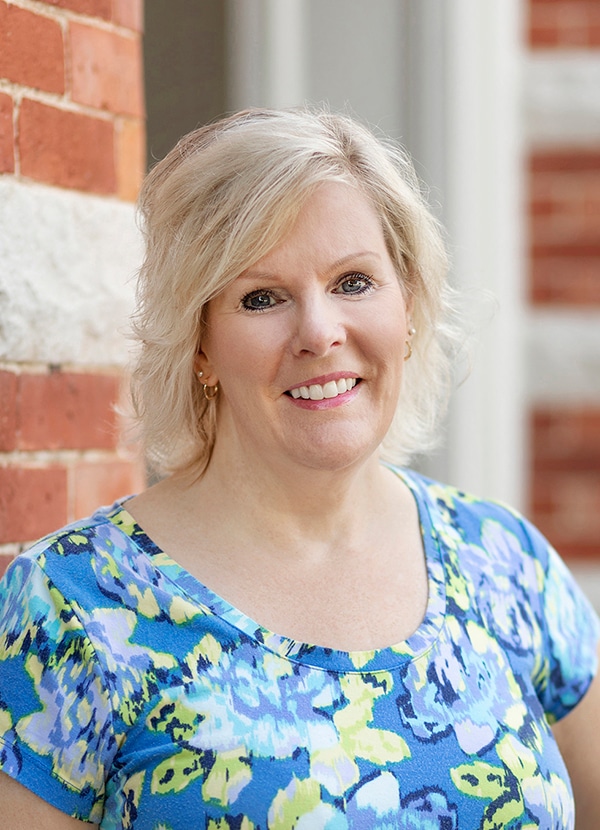 Shelley Woodard, CIC, CAIB, CPRM
What Starke Will Provide for You