About Starke | History of our Company

Starke Insurance Agency has been providing coverage, protection and outstanding customer service to the people and families of the River Region and beyond since 1929. Beginning with Bolling P. Starke Sr. in 1929, the company had been passed down through the family for three generations until 2022. Bolling P. Starke III sold Starke Agency to four Montgomerians who he knew would carry the same values and service as his grandfather and father before him. Kyle Drumwright (President), Andy Flowers, Austin Gaines, and William Van Hooser aim to carry on the Starke tradition of fulfilling insurance needs to local Montgomerians and beyond. For a description of our designations, click here.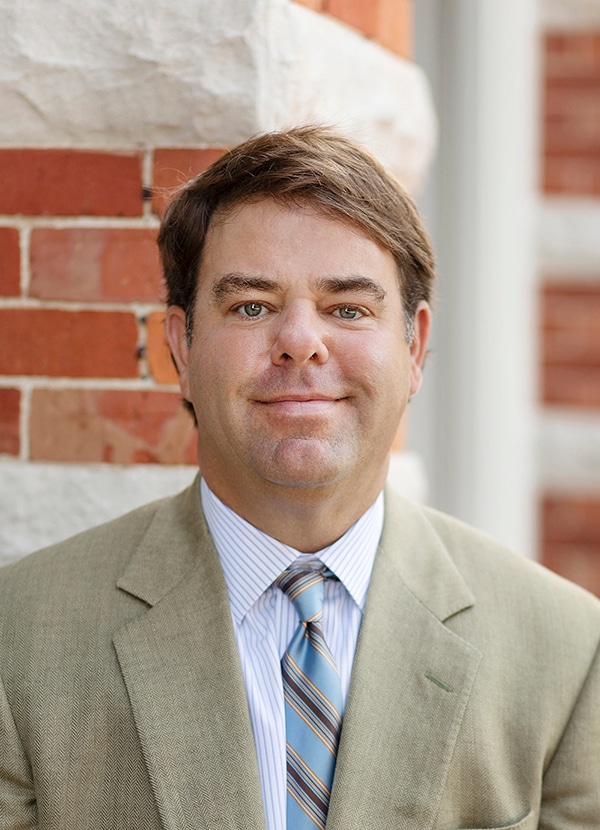 J. Kyle Drumwright, AFSB, CIC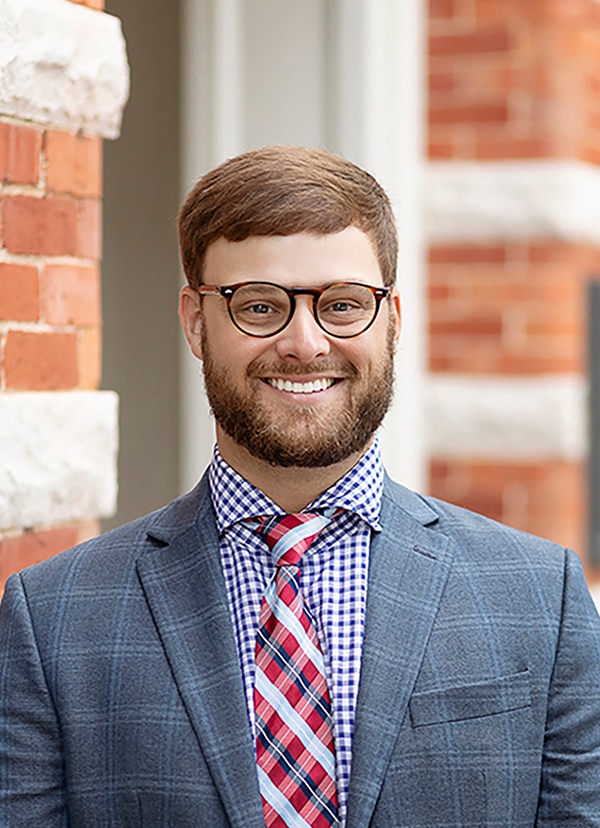 Andy Flowers, CPCU, RPLU, ASLI, CIC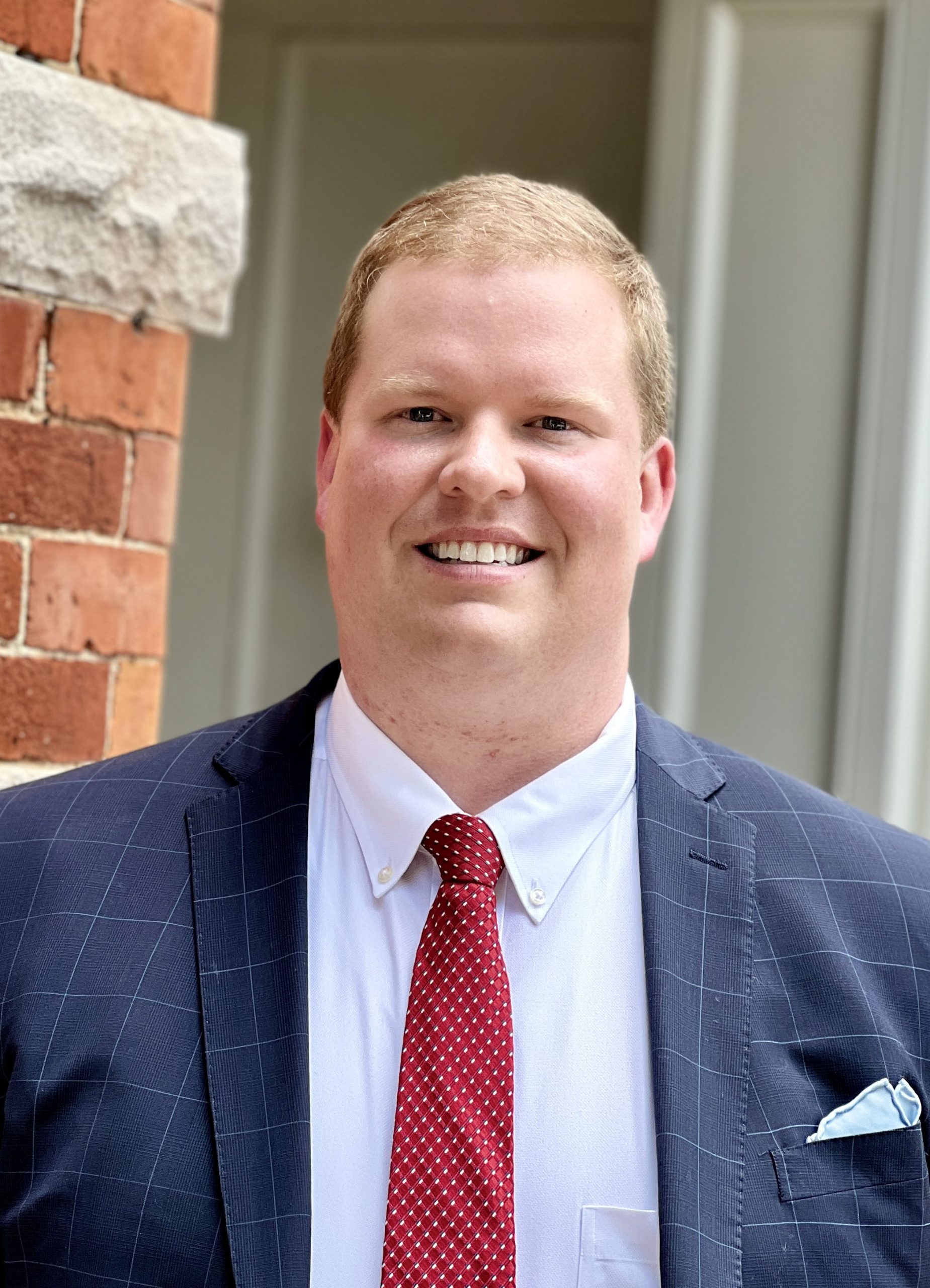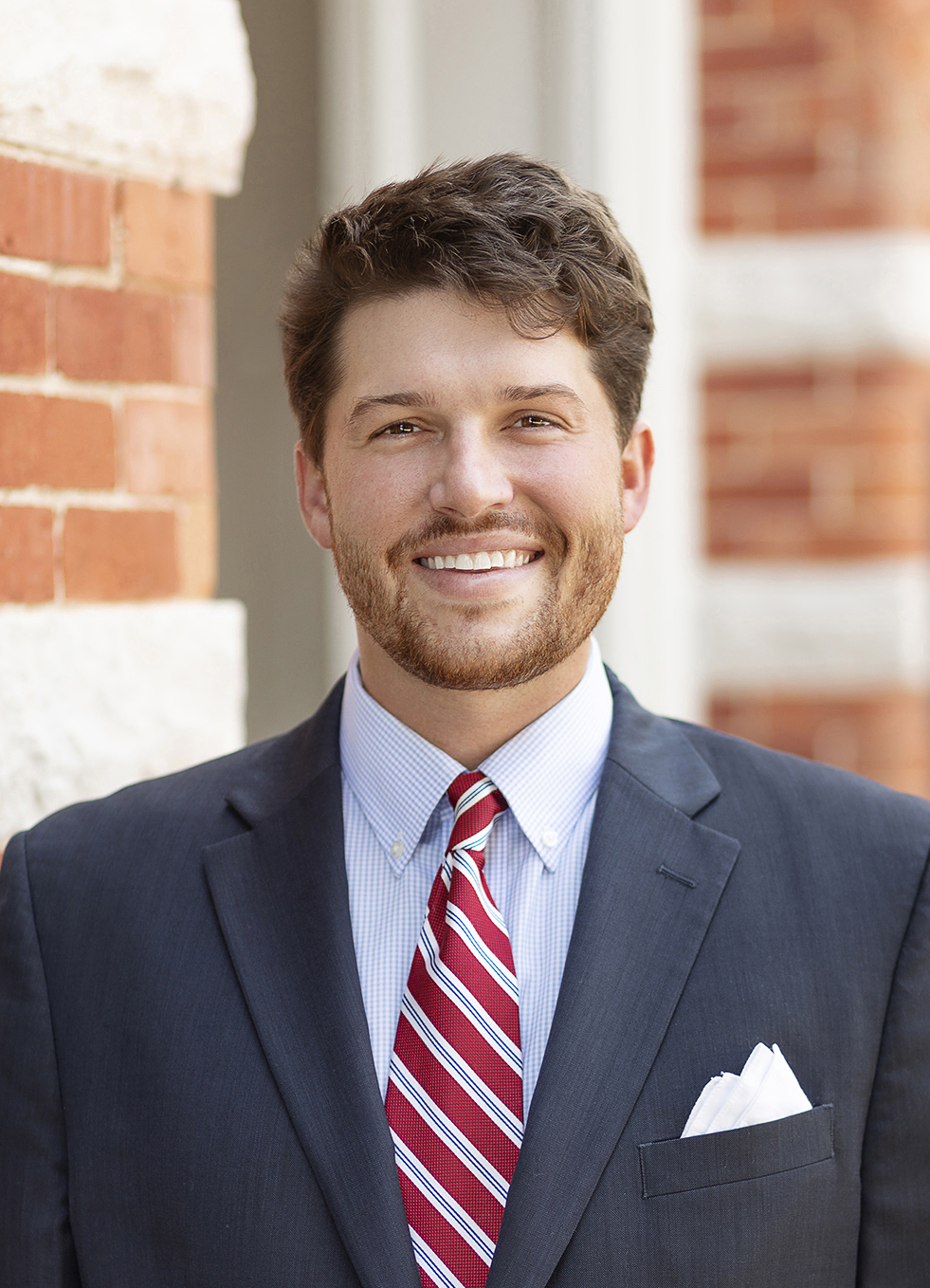 William H. Van Hooser, Jr.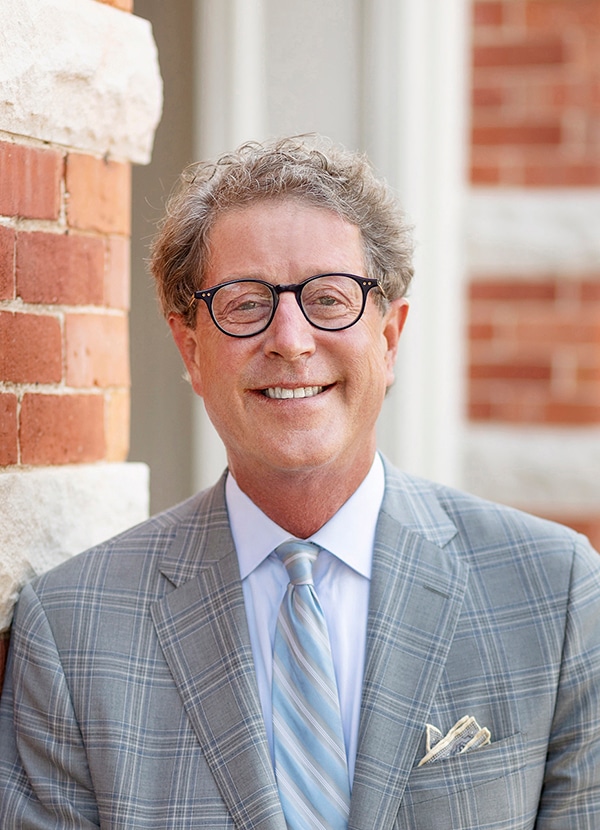 Bolling P. Starke, III, CPCU, CIC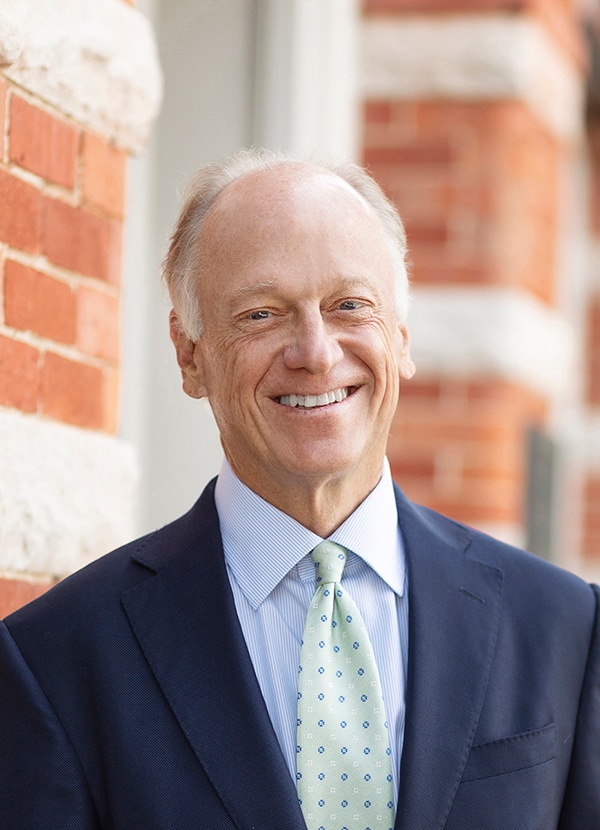 Charles Harris, III, CIC, CRM, CPRM, CSRM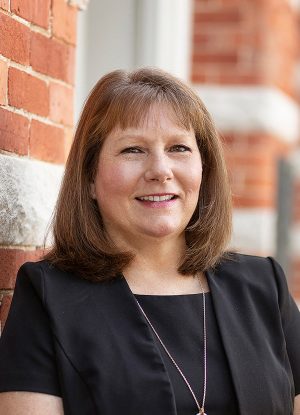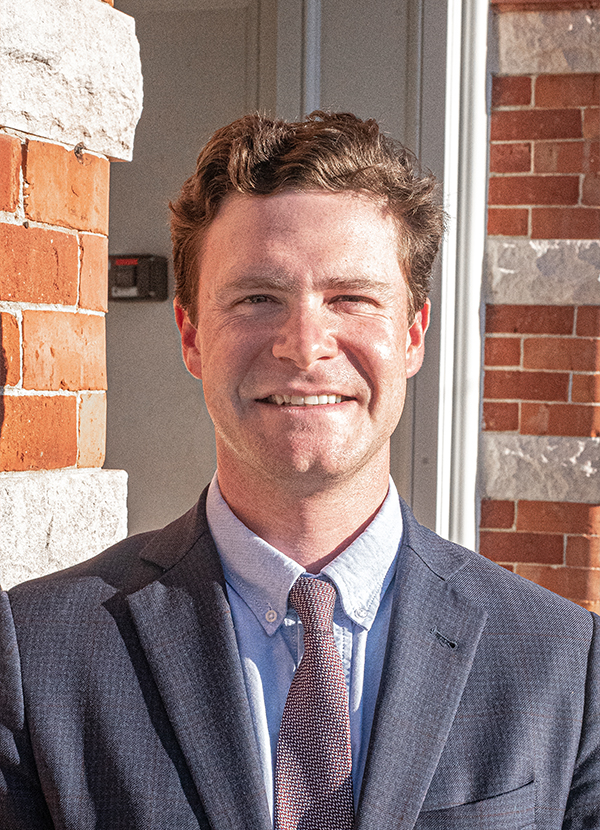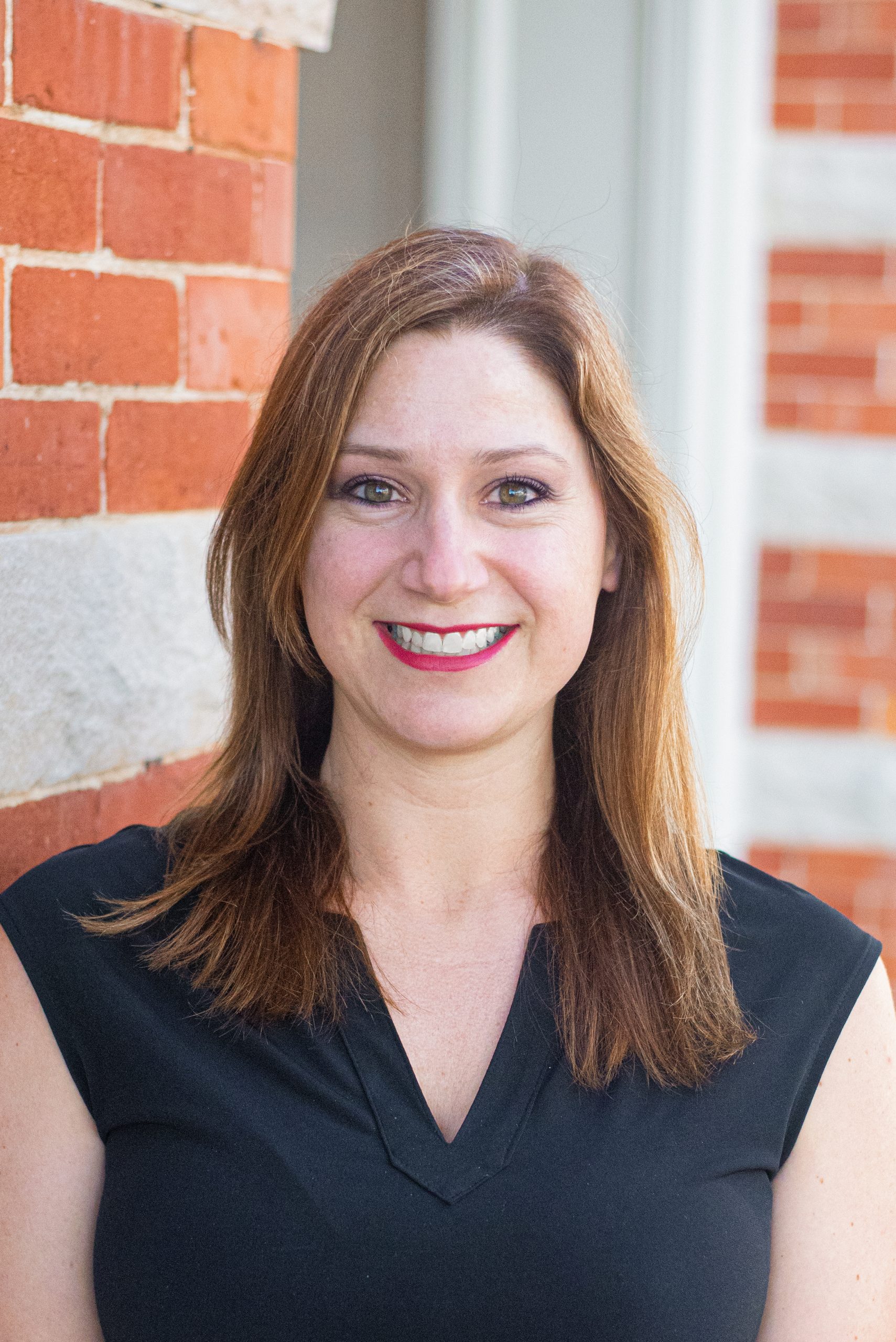 Jessica Summerlin, CIC, CISR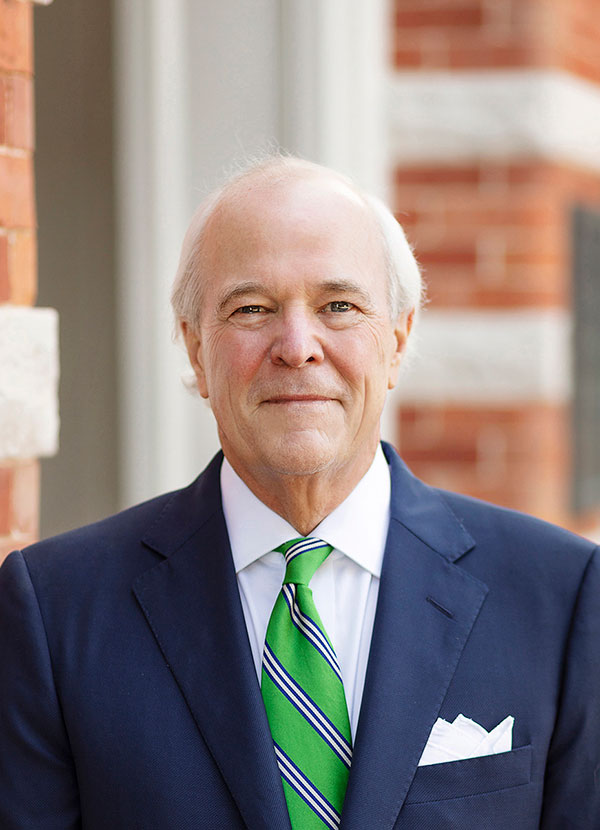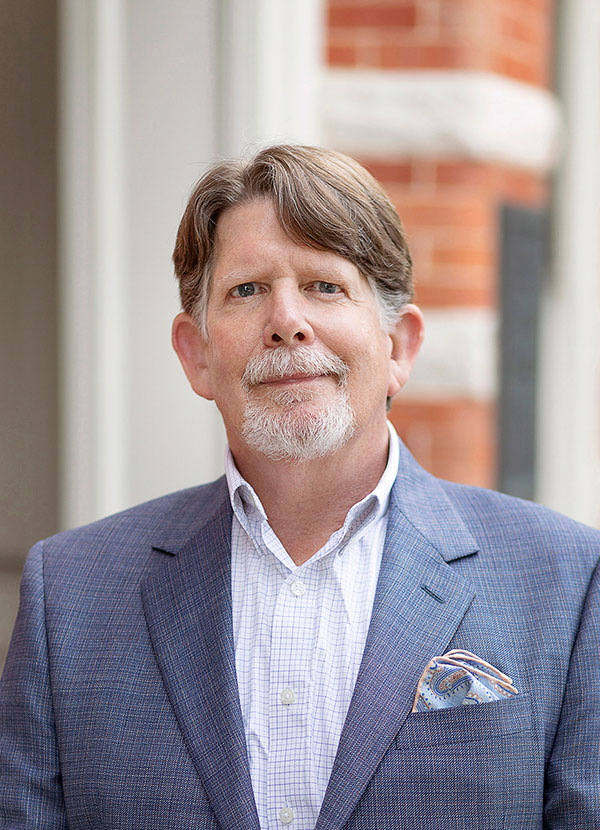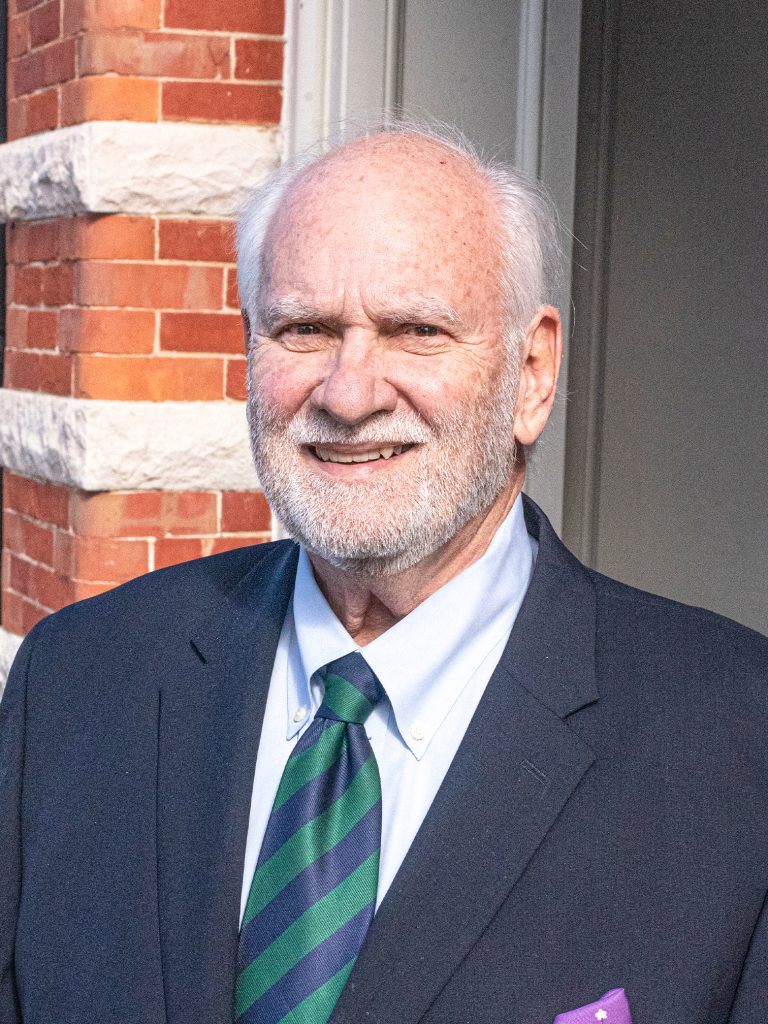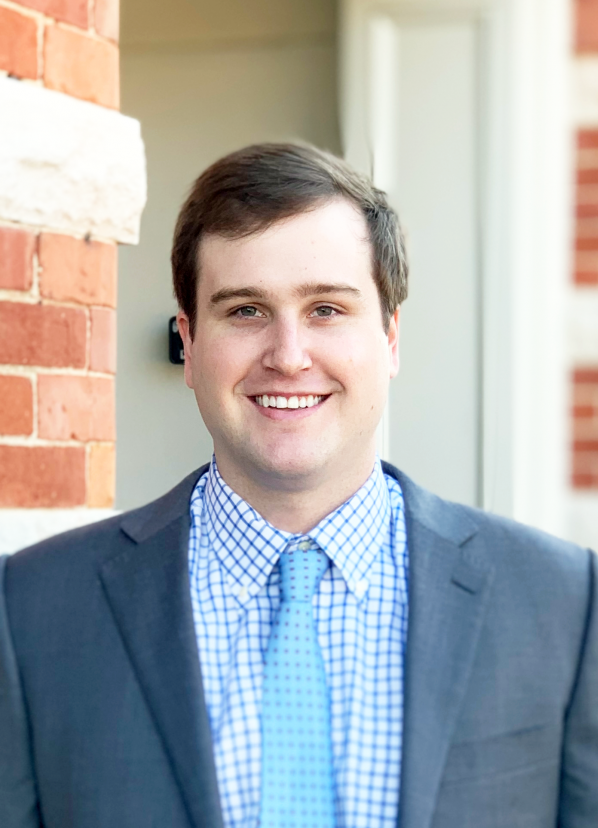 Will Clements, CPCU, TRA, ASA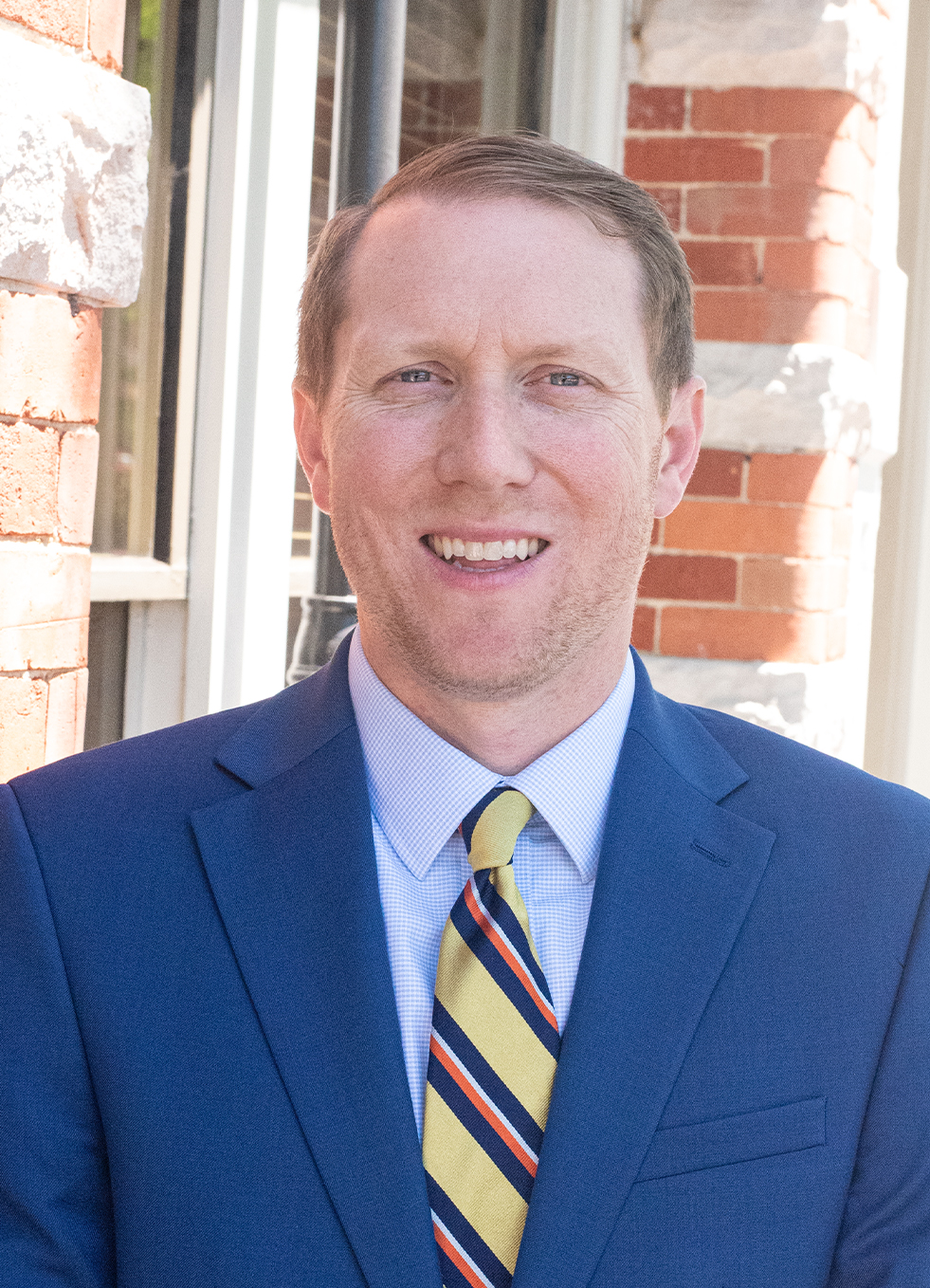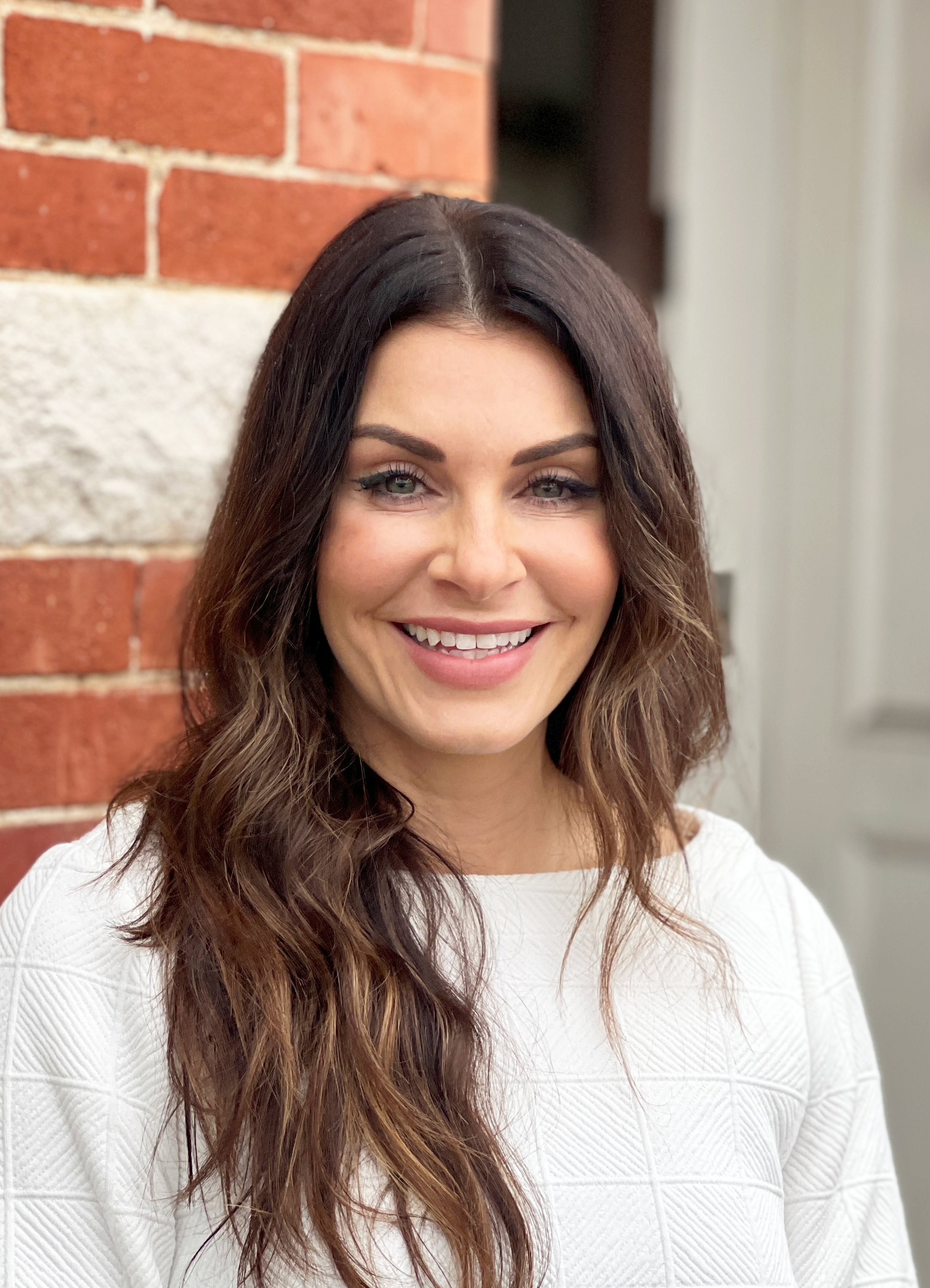 What Starke Will Provide for You